Welcome to Ridgeway Grammar Schools, situated in the heart of both Kampala and Wakiso districts. The schools' purpose is to educate pupils of the world to take their productive place as leaders in the global community by offering our learners a comprehensive education from Nursery to Primary seven. We are a caring community where pupils' needs are a priority and where traditional Ugandan and modern educational values are respected and encouraged to coexist. Ridgeway grammar offers secondary preparatory programmes aiming to provide a challenging academic environment emphasising learning, as well as social and personal growth.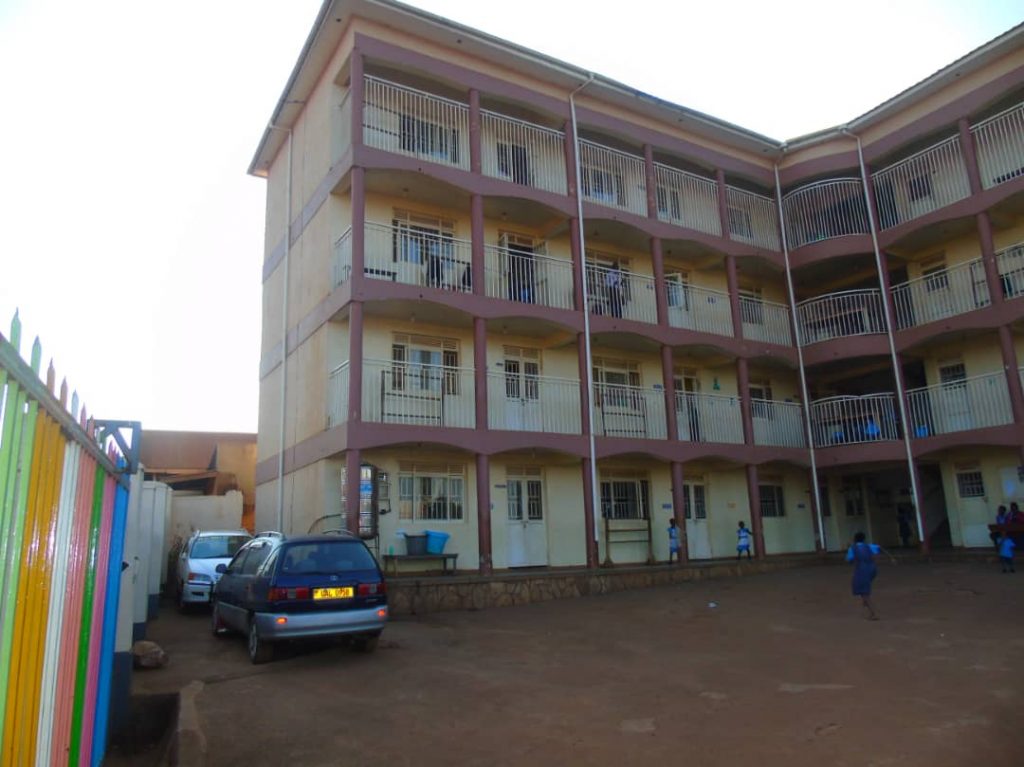 Mission, Vision, and Objectives
School Objectives
Produce good loving citizens of integrity.
Give our children a professional upstart in the field of modern learning.
Enable our pupils meet challenges of time.
Provide equal opportunities for both girl and boy child.
To be the leading provider of high-quality all-round education in Uganda.
To provide a well balanced all round quality education so as to produce responsible, spiritually and morally sound citizens.